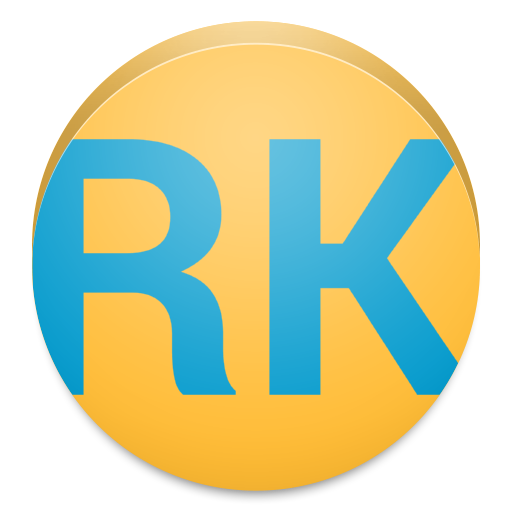 Hi,
Welcome to the Financial Calculator India website.
Who are we?
RK Apps was founded by RK (Ravi Kumar) back in March-2014.
Both, this website and the Financial Calculator India Android App were developed and maintained by us.
What do we do?
We are passionate about finance and hence we develop finance related mobile Apps and websites for the benefit of people in India and around the World.
Our goal is to make your life financially healthy.
We try to achieve this goal by developing various finance related calculators. These financial calculators help people take informed decisions about their finance there by saving them a lot of time, effort and money.
Financial Calculator India App
The first version of the Financial Calculator India App was launched back in March-2015.
Followed by, the App has been updated regularly according to the changes in the Indian financial market and also the feedback from our users.
Over a period of time, the App has grown into a most trustable and reliable source of information for Indians to sort their finance related issues out.
This App has been serving Indians for more than 7 years and it is trusted by millions of Indians.
We have been updating the App regularly to keep it up-to-date with the changes in the Indian financial market. Also, we'll continue to update in future as well.
Website
We always listen to the feedback from our users to improve the App in a best possible way.
One such feedback was the need of a website (in addition to the Android app).
As a result, this website was born in June-2020.
This website will help Indians to access the details about various schemes from any device (Desktop, Laptop, Smartphone & Tablet).
Support Us
One great thing about our App is it's users.
Our users are fantastic. They have been encouraging and supporting us to improve the App further. Without their support, we would not have travelled this far.
If you like this website and the mobile App, please support us by sharing them with your family, friends and relatives.